2016 was a great year here at Marana Water. We rolled out a new website, established our email notification list for our weekly stories, began the tank maintenance program, sustained our Grecycle partnership, and continued construction projects, all while continuing to operate our water and wastewater systems at the service level our customers have grown accustom.
The gallery below shows many of the projects and programs in which Marana Water participated in 2016. Working with other Town departments and community partners follow our Town cultural values of dedicated service, and 2017 will be no different. The tank maintenance program is well underway, sewer construction projects are chugging along, our water sampling program is keeping our water safe, and the water resources team is ensuring water reliability for our customers.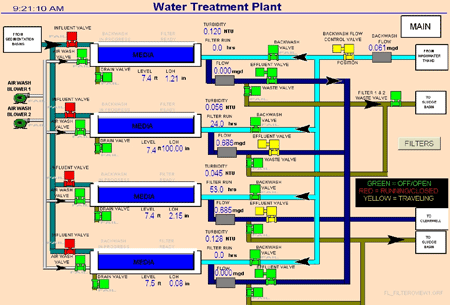 2017 is going to be just as busy! Our customer base is constantly expanding and our staff is working to keep the water and sewer systems safe and reliable. We are excited to build off 2016, and are working hard to make 2017 just as great.
Want to keep up with everything happening with Marana Water? Hit the Sign up button below.