Marana Parks & Recreation
Marana Parks and Recreation provides high-quality, award-winning events and activities that foster a sense of community, encourage healthy lifestyles and promote economic growth.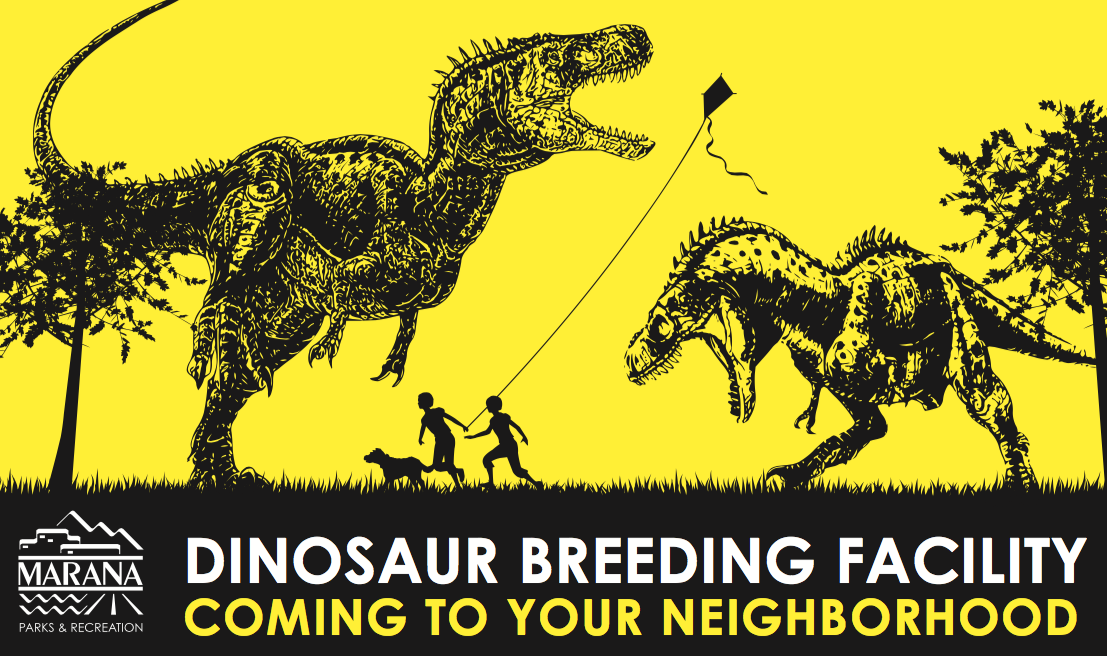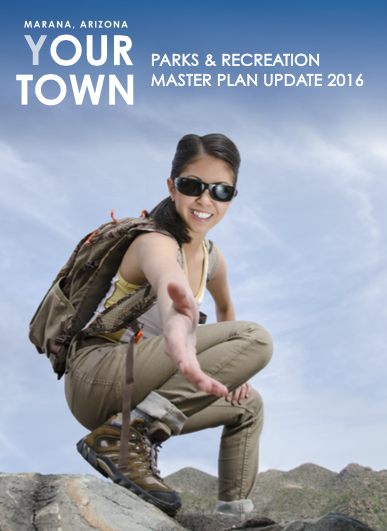 VIDEO PROJECTS
Below are a few video productions that highlight and promote recreation and event offerings in our community.
SOCIAL MEDIA
Find Us. Follow Us. Get Active! Don't miss out on receiving Marana Parks and Recreation updates right in your newsfeed.
DEPARTMENT E-FORMS
Below are links to our most popular forms for various department needs. More information on park registration or reservation policies can be found at maranaaz.gov/parkforms.